Your Hawthorne Realtor - Ian Rusnell
As a full-time real estate professional, I believe buying and selling a home is much more than a transaction. It is a journey with many life-changing decisions. I have several years of experience serving Hawthorne, Manhattan Beach, Hermosa Beach, and much more!
See my top Hawthorne City homes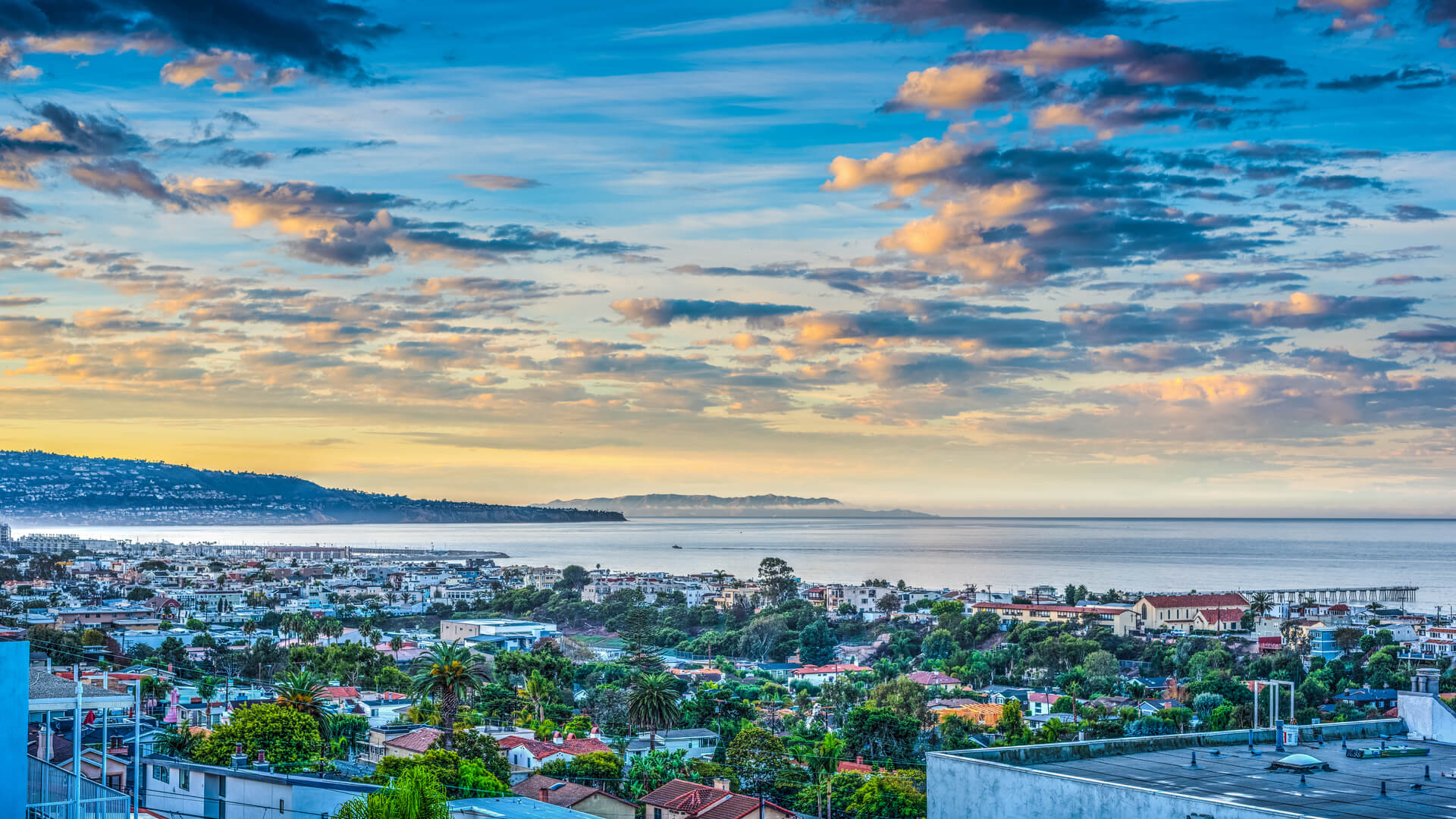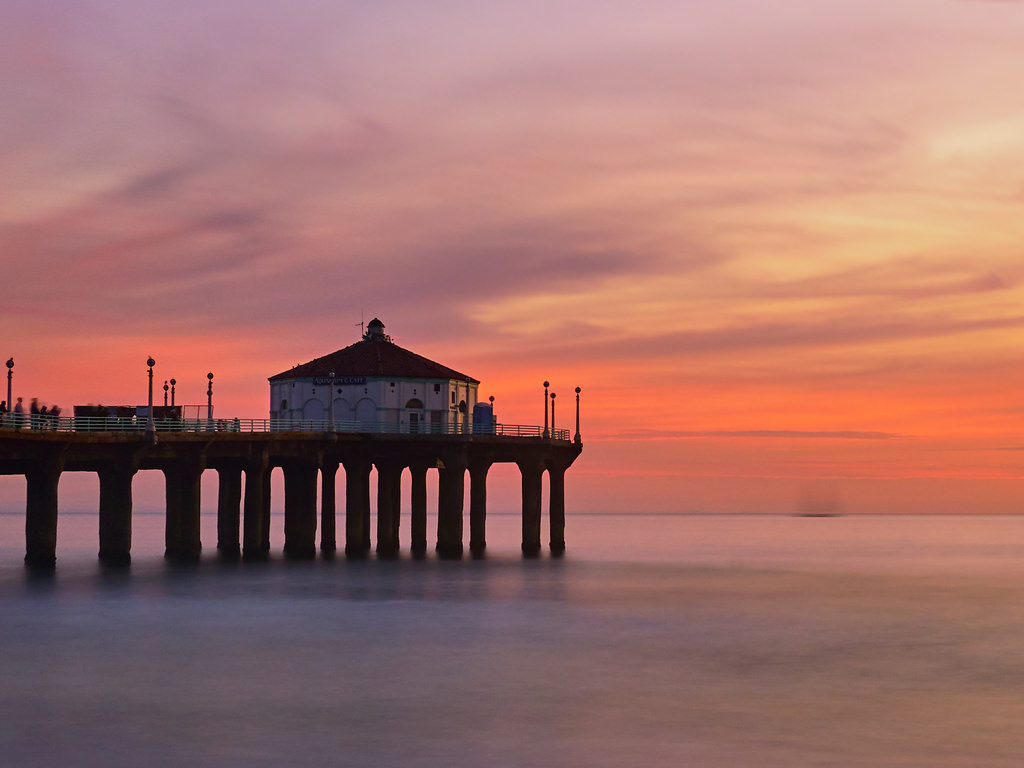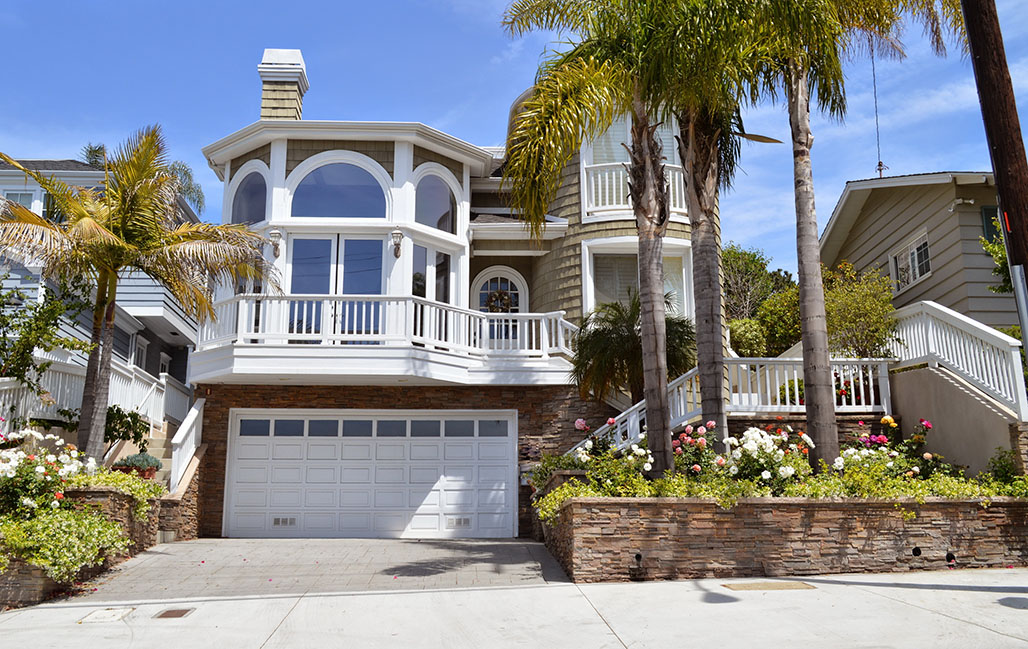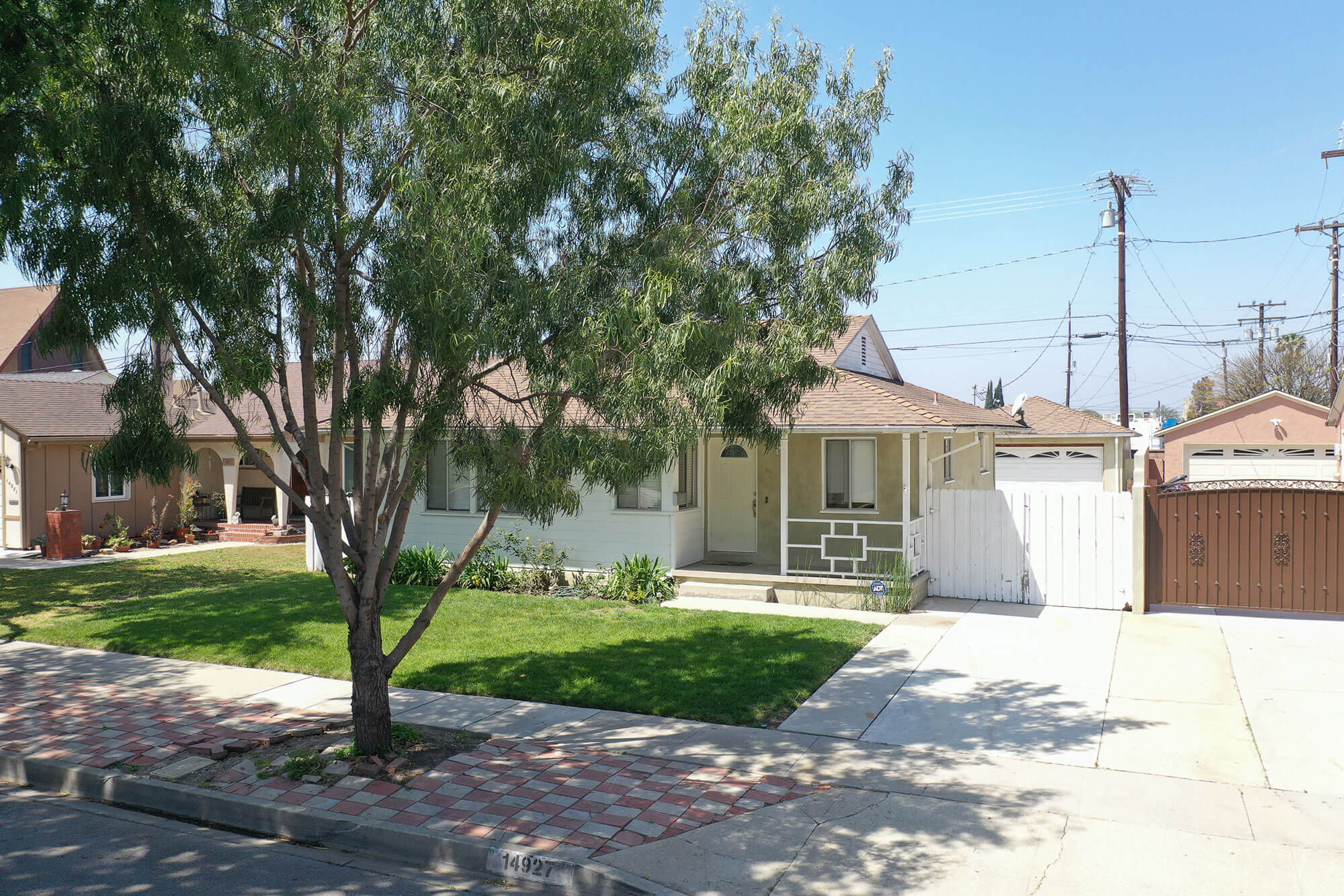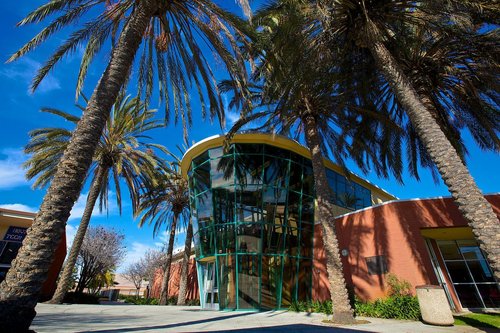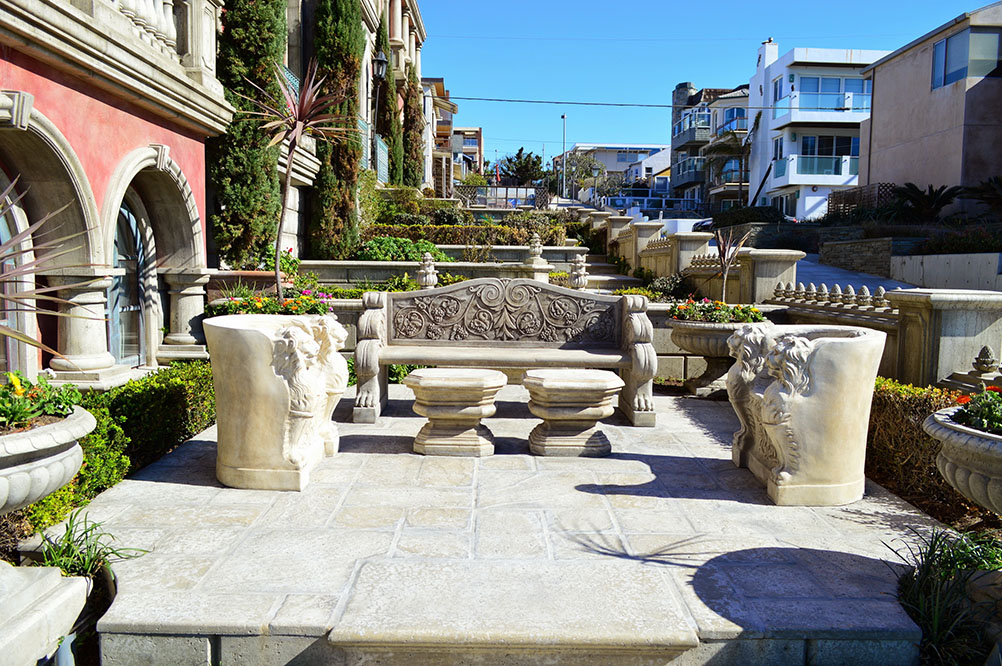 Hawthorne city Population
Average Annual Temperature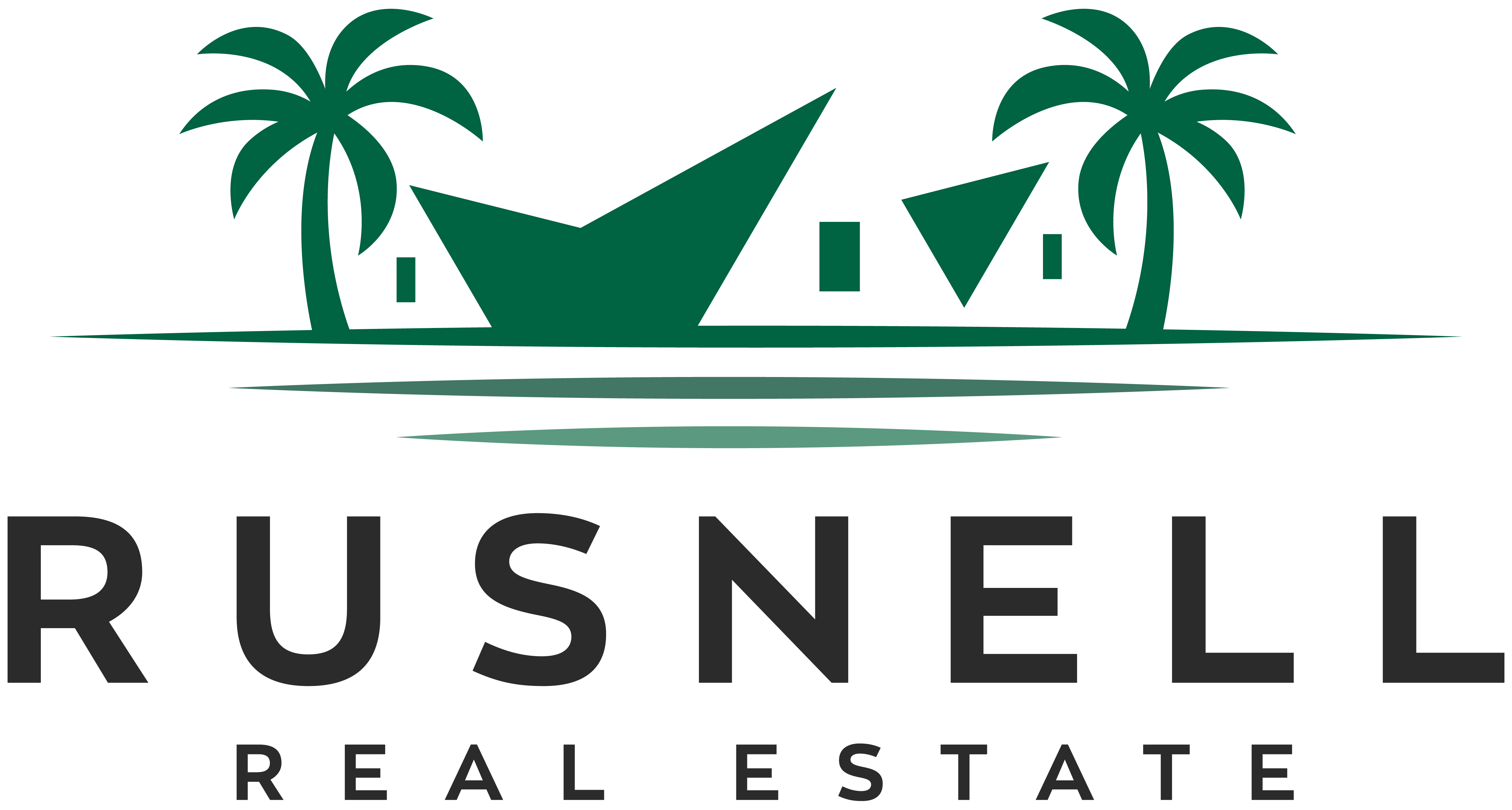 RUSNELL Real Estate - Proudly Serving Hawthorne City and the South Valley for 18+ years!
Ian Rusnell helped us achieve our goal of becoming first time homeowners quickly and painlessly! He was fun to work with, got us the results we wanted with as little stress as possible, and will definitely be recommended by us to family and friends. When our offer was accepted on a house in our dream location, Ian knew the process well, listened to what we wanted, and worked hard advocating for us through negotiations. We did not feel pressured at any point, but instead, he was transparent in discussing options and pulled from his wealth of knowledge and experience to help advise us as needed. Ian demonstrated perseverance in doing whatever we needed to close. When we finally shared a champagne toast to our new home with Ian, it felt like a celebration of triumph shared amongst friends. We will cherish that moment. He truly went the extra mile for us, and for that we are eternally grateful. As an added bonus, he is also well connected in the South Bay, which not only helped with inspections and questions we needed help with during the home buying process, but it continues to help us now with home improvements. Even though we have the keys to our new home, he still offers guidance, helps us get information from the seller about the home as we come across things, and will be with us as we roll out the welcome mat for a housewarming party. Megan G.