YOUR DREAM. YOUR LIFESTYLE.
THAT'S WHAT WE BRING TO YOU.
About Us
Through his extensive knowledge, expertise, and comprehensive understanding of the trends within the South Bay real estate market, Ian Rusnell serves each client with sophisticated, first-class service, true advocacy and full-service resources that markedly result in an extremely impressive and heightened real estate experience. Highly skilled in the Acquisition and Marketing of Residential, Luxury, and Investment Properties, Ian thrives on the opportunity to make a transformative impact on his clients' lives while executing on their behalf with very deliberate, strategic, and skillful measures that achieve exceptional results.
Recognized for his astute and accurate assessment, Ian elevates the real estate experience by offering his clients a smart, solution-oriented, consultative approach. He is meticulous in researching and analyzing current market data and highly skilled in leveraging each opportunity to the benefit his clients so that they may enhance their personal wealth through real estate. He carefully and accurately addresses each important element of the transaction and is highly diligent in protecting their interest by bringing light to the critical issues that may impact their real estate investment. Whether it is educating first-time buyers on each step of the home buying process, preparing and staging a seller's home and making it shine with the appropriate colors, appointments, and décor or analyzing current market data, statistical research, and market analysis; Ian is remarkably diligent in ensuring that his client's best interests are always of the utmost importance.
Ian's clients trust in his highly principled approach and value his timely guidance and tenacious resolve in addressing all aspects of the transaction with professional competence. He always strives to negotiate the best terms for his clients and when met with a tough challenge, or a possible deal breaker; he is very creative in working through the issues. For Ian personal relationships in life are paramount, and he considers it an honor that his client's value and trust in his expertise and professionalism to represent them. Delivering responsive, confident results with a strategic, impactful approach are all part of Ian's distinguished style in always accomplish truly elevated achievements for his clients.
Contact Ian to serve you and your personal real estate interests.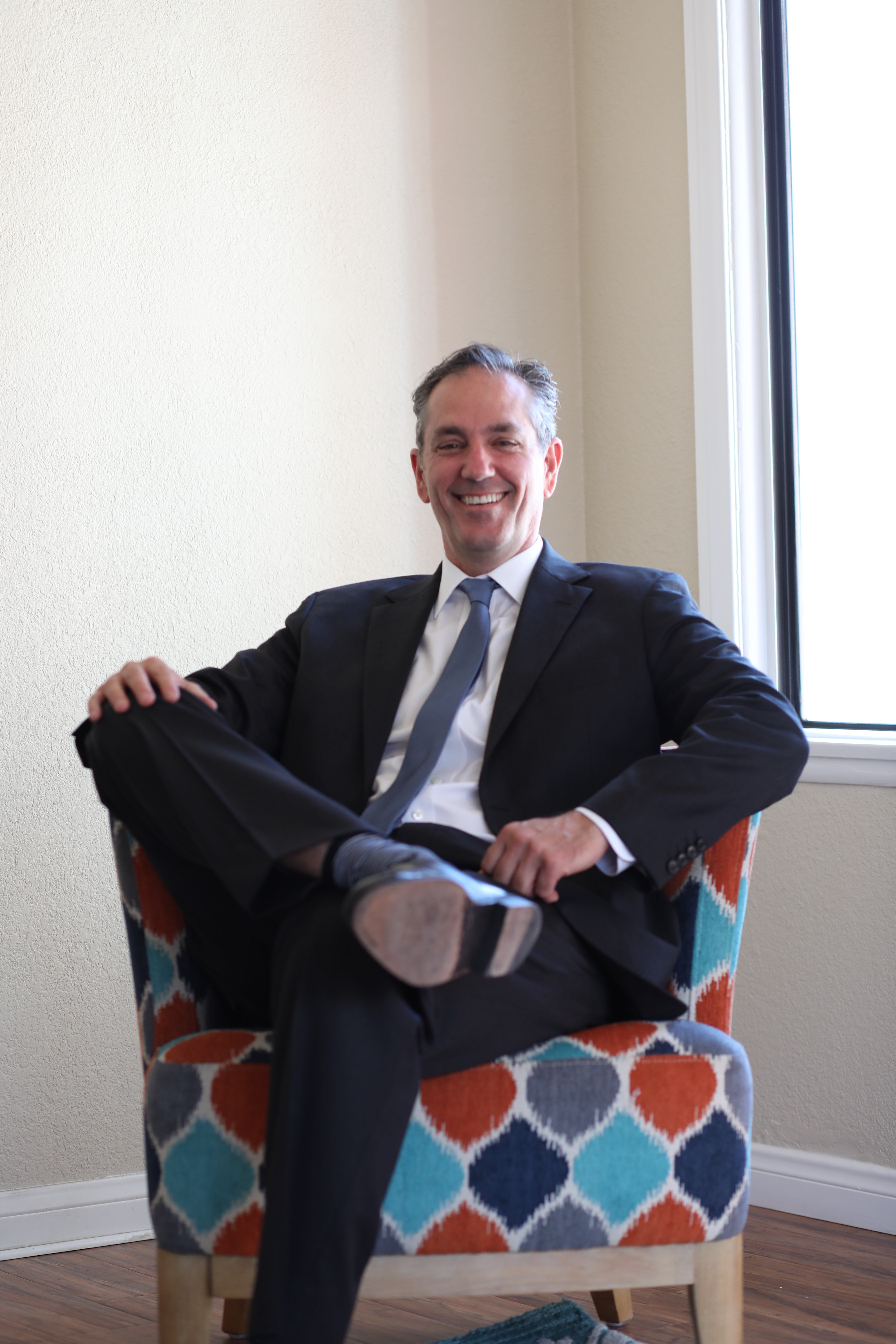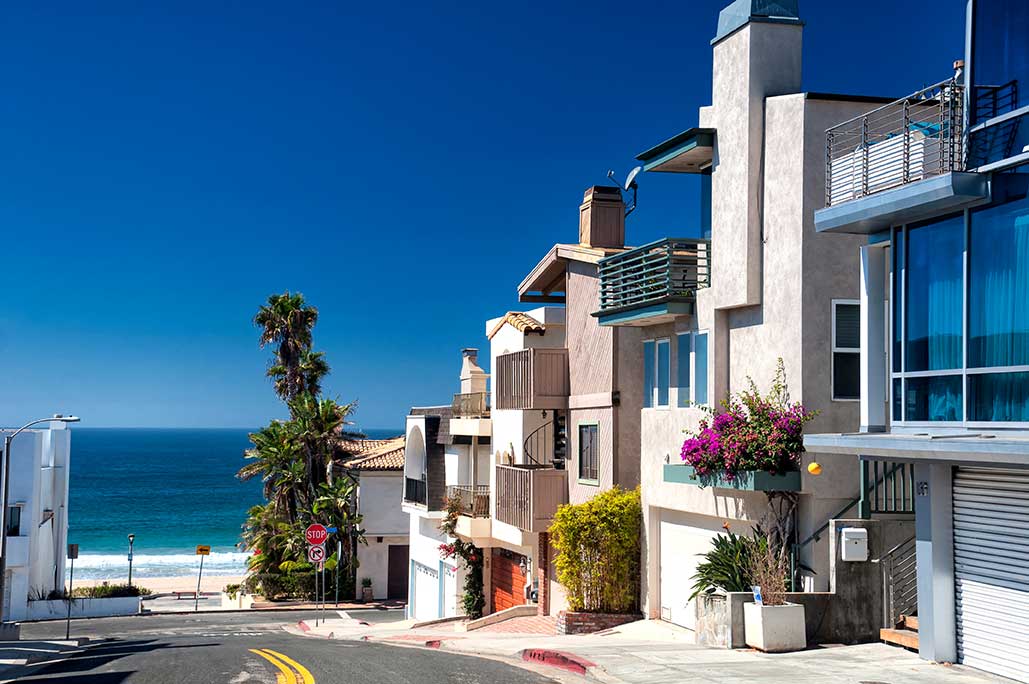 OUR MISSION
Selling or buying a home in today's market can be challenging. Rusnell Real Estate understands that. With our proven sales approach, effective marketing campaigns, and extensive network, Rusnell Real Estate ensures no detail is ever overlooked. You can count on us to be there every step of the process. When we say we are "redefining service in real estate", we mean business! Our clients come first, always.

Perfect Home Finder
Buying a home? Why not take a few minutes to fill out a form to describe your 'dream' home and see if we can't find a matching property?

Buyer & Seller Guides
No matter what your real estate goals are, we've got exclusive tips and extensive industry knowledge you can immensely benefit from!

FREE HOME VALUATION
Want to know what your home is worth? Let our experts prepare a free home analysis for your City area home! Just fill out our form!
Offering exceptional service
Ian Rusnell is committed to your goals when buying, selling and investing. Let us help you effortlessly achieve your real estate goals.
Contact Ian Rusnell today at (310) 866-7586 or by email [email protected]